Venice Table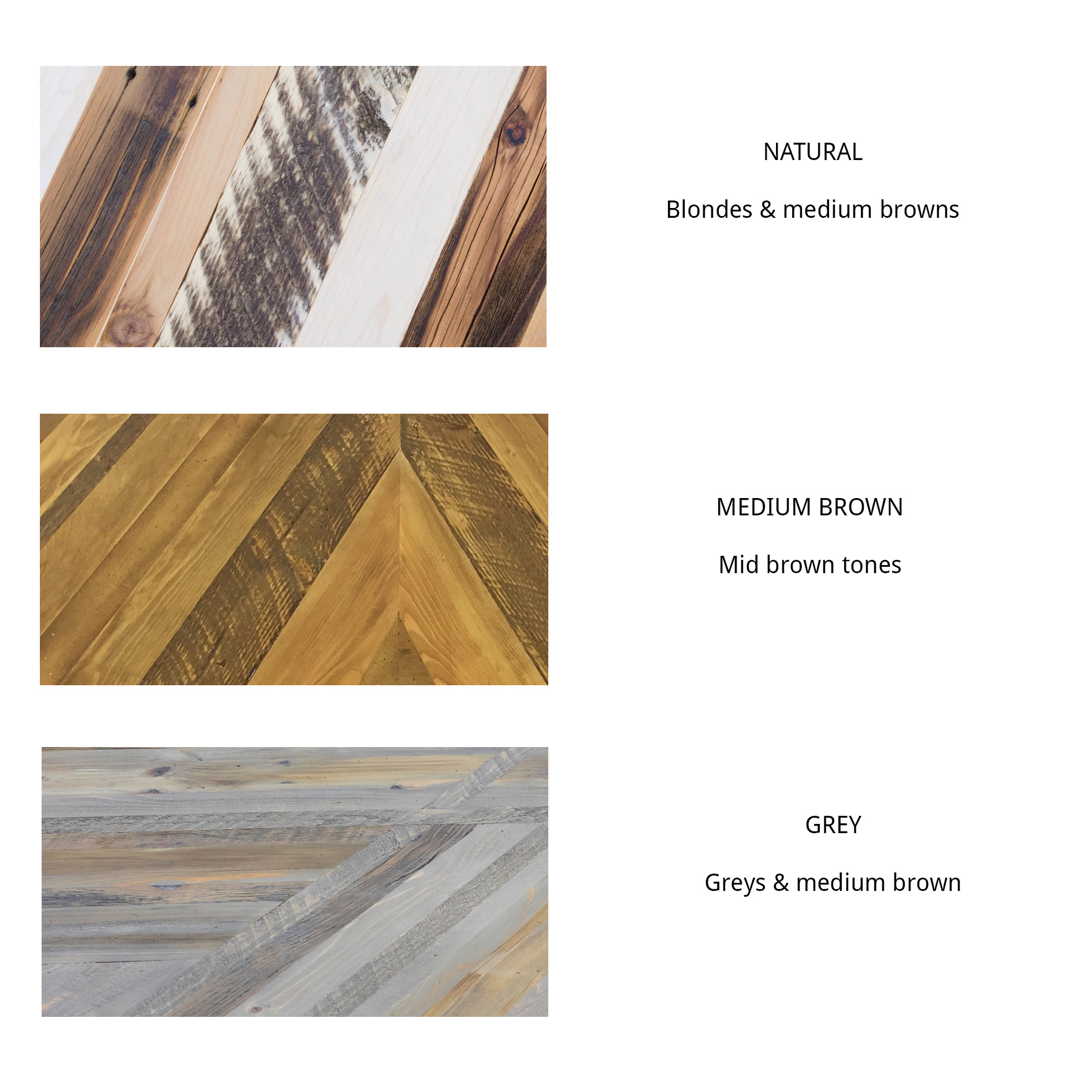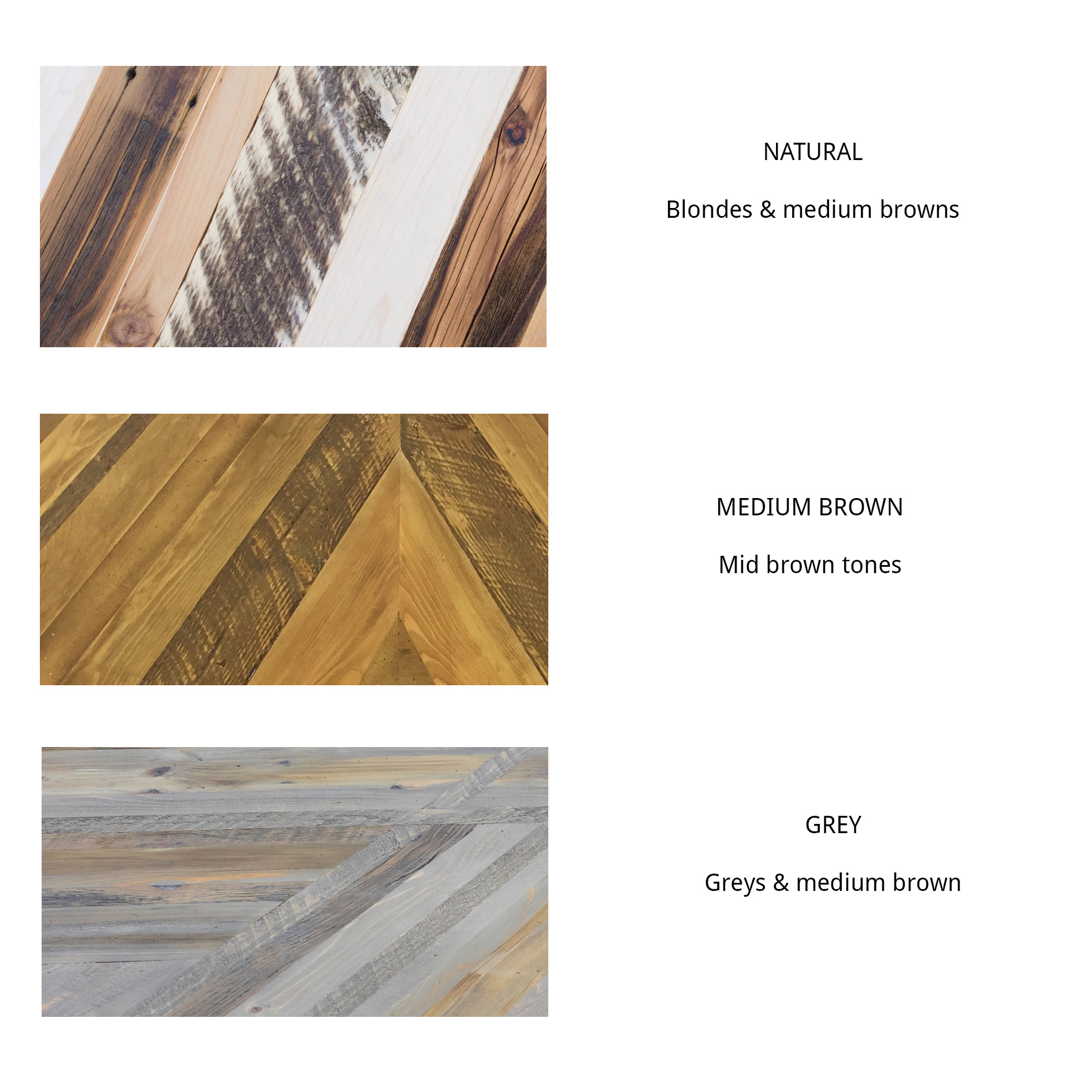 Venice Table
We took the classic chevron and gave it a twist. The Venice Collection is a showdown between Pattern and Texture, wrapping the rustic character of hand selected reclaimed in fresh lines and finishes. Slayin' dinner parties since 2015.
Choose your size, then base, and colors can be selected once you have added to cart.
Click here to see base options.
Custom available.
Materials: Mixed Woods - Oak, Redwood, Pine, Cedar, Douglas Fir, Hemlock Fir
Base: Steel
Design Story
The Venice Collection is the first official collection from Fresh Dust, originally designed and produced in 2014. Named after the hometown of our original workshop, we were inspired the creativity of our neighbors, our surroundings, and an interior design style we came to appreciate as undeniably Southern Californian. Clean Midcentury and modern lines with salvaged hand hewn beams in the backdrop. Art Deco geometry and glamour nestled under muted Terra Cotta and Spanish curves. Bohemian ecclectic versus monotone Minimal. Our first goal was to design a table that would feel at home in this hodge podge we call "here", and by extension, just about anywhere.
We were fascinated with the infinite combinations of patinas and colors and textures of reclaimed woods. We experimented with composition, focused on playing these elements against and with each other. The chevron is a timeless, familiar design that we ultimately decided we wanted to sprinkle a little Fresh Dust on. We hand select each board for their tone and place in the overall piece. Each board is then brought to dimension individually to present a beautiful, organic balance of textures and tones.