Canal Table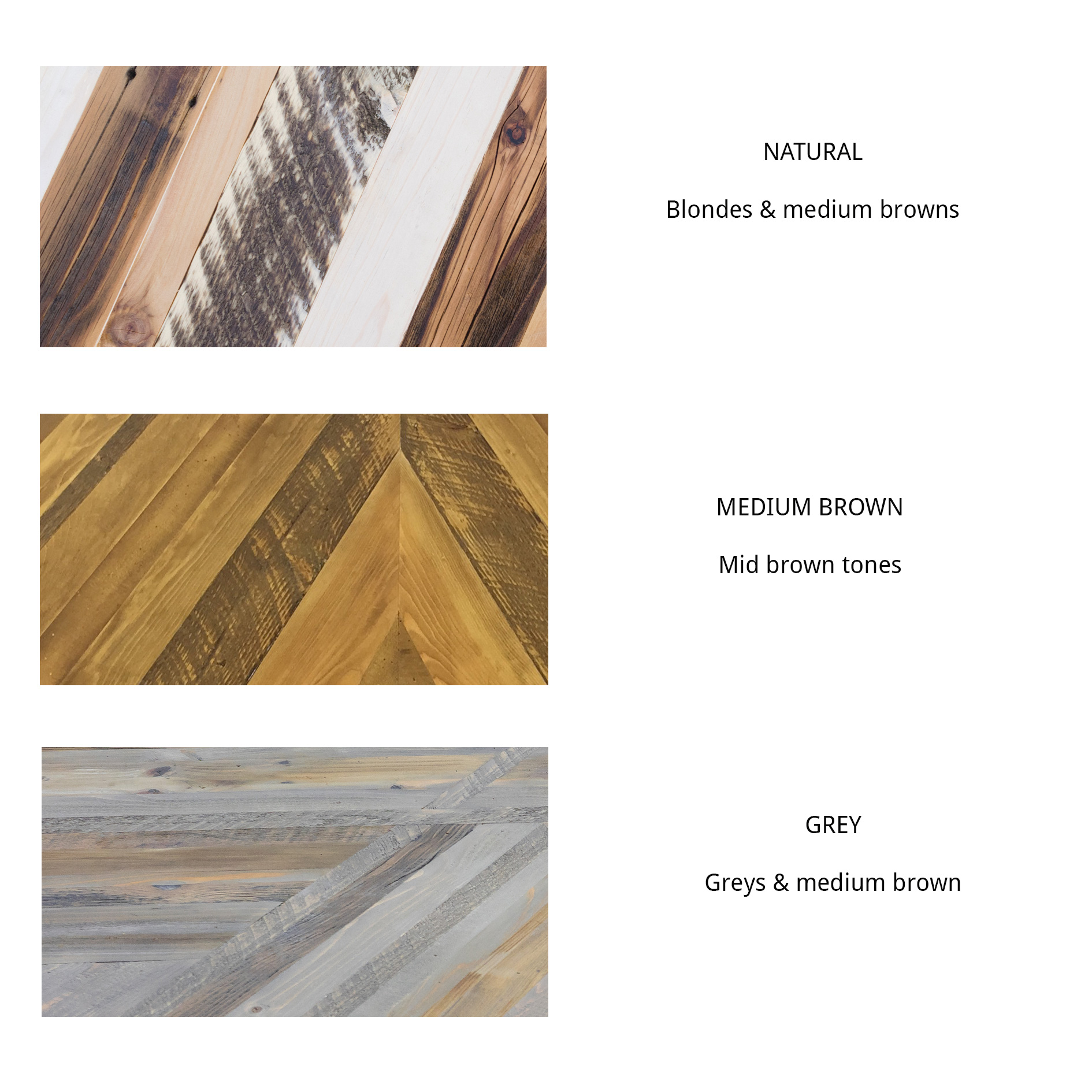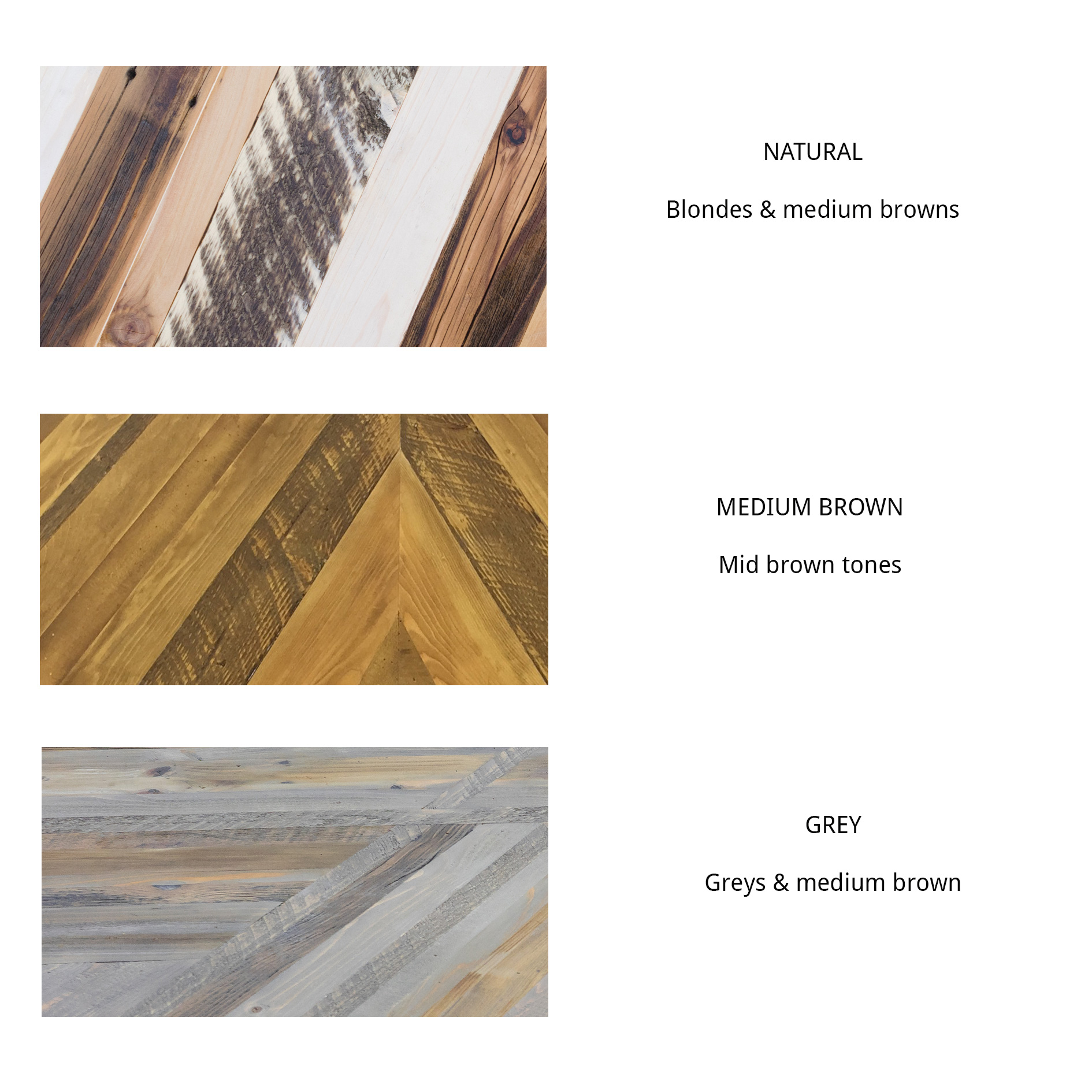 Canal Table
The Canal Collection is the Venice Collection, remixed. Creative, intricate asymmetry upends Venice's pattern and lays down hand selected reclaimed in ways that makes 'em say "ooh" every time. Different since day one.
Choose your size, then base, and colors can be selected once you have added to cart.
Materials: Mixed Woods - Oak, Redwood, Pine, Cedar, Douglas Fir, Hemlock Fir
Base: Steel
Design Story
Venice and Canals, tight like PB+J. Tight like BFF. Tight like KB + Marcus. Can't have one without the other. We built the first Canal table from the same design, materials, and methods as the Venice table; they share the same finishes and bases to this day. Legend has it that one night late in a Venice woodshop, our right brains had just tapped out on Chevrons for the night. We had a commission to build a table, with the only direction given being "have fun with it". EXACTLY what we needed. Left brains to the rescue, we get to choppin' and mixin' and creatin', and BOOM. First Canal table was born.
We had seen beautiful chevrons, herringbones, diamonds, starbursts and triangles. We wanted to create something that not only looked dope, but was challenging and painstaking to execute. It had to be something that made you want to stop and stare and figure it out, and notice things you hadn't noticed the last time you looked. Pieces weave in and out of one another, disappearing then showing up again down the path to the other end. Clusters of inlayed boards change direction and grab attention, or carry their weight in dense clusters versus more expansive elements on the opposite side. We wanted to create something that couldn't be replicated with a recipe; it had to be 100% Fresh Dust.